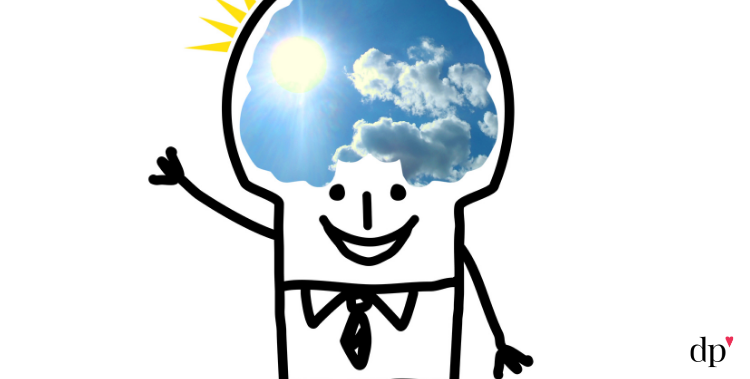 Five Minutes a Day to a Better Life: Easy & Fun Gratitude Tracker
Just five minutes a day of gratitude journaling provides a multitude of benefits backed up by research. Gratitude is good for everything from improved health, better sleep, and more energy to more happiness, less stress, more resilience and even better relationships.
If gratitude is so good for us, why aren't we all journaling our hearts out every day?
Well, it sounds like work. With our already over-stuffed schedules, it's hard to get motivated to squeeze in one more thing, even if it's crazy good for us! What we need is a simple way to reflect on and record our gratitude. I've got you covered!
I created a simple gratitude tracker called "Daily Grace" that takes minutes a day.
Here's the link: Daily Gratitude Tracker
It's fun, it's easy and, best of all, it could make a real and lasting difference in your life.
Helpful Resources:

Join the conversation on social media: