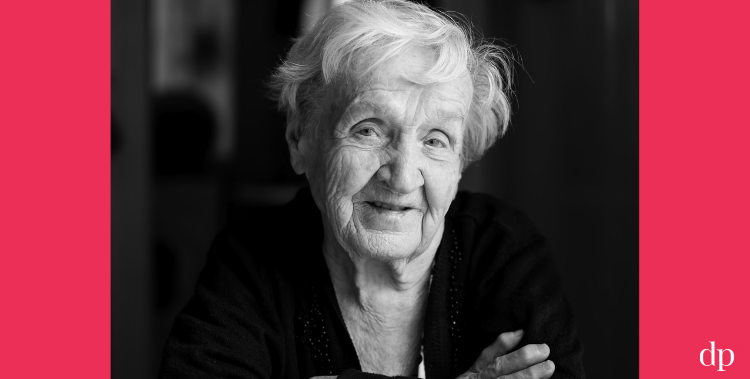 What would your 99-year-old future self say to you today?
When looking back at life from a distance, we get a perspective we didn't have while in the thick of things. Imagine that you could bend time and sit down to tea with yourself at age 99. What would your elder self, who already knows how it all turned out, say to you? Think of your wise sage self completing these sentences:
I'm so grateful that you had the courage to………
I only wish you would have spent more time enjoying………
Please let go of your bad feelings about ………..I realize now it didn't matter in the big picture.
I'm most proud of you for …………
I really hope you take a chance on ……………..
Please start on the bucket list and make sure you ……………
Tell …………. you love them, they love to hear it.
Forgive yourself for ………. You did the best you could.
Forgiving ………… will liberate you.
Make a list of all of the things you want to make sure you do in this lifetime.  It could include big things like hiking the Grand Canyon or learning to paint and heartfelt things like making sure your family and friends know how much you love them.
Prioritize your list and start on the top three things right now! Your future self is counting on you.
Helpful Resources:

Join the conversation on social media: