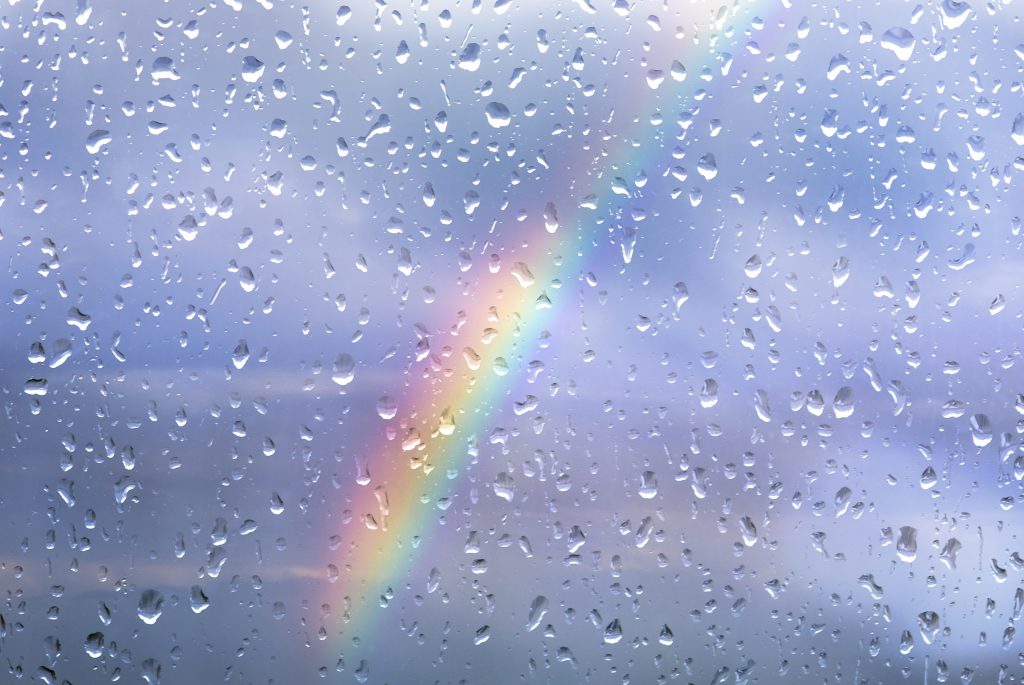 Use As Needed After Divorce: 15 Ways to Lift Your Mood
Sometimes a mood gets ahold of you and you're along for the ride until it passes. You're especially vulnerable in the weeks and months after divorce or other life challenge. While tough times are part of the divorce experience, there are some things you can to do lighten your heart in those moments when you're tired of feeling down.
Here are some things that work for me:
Go outside, or look out of a window, and spend a few minutes communing with nature.
Take three to five long, slow and deep breathes—count to four on the way in, hold for two and count to four on the way out.
Find pictures of and quotes from people who inspire you, living or dead, and put them where you can see them.
Look up laughing babies or baby animals online and get a rush of happy brain chemicals.
Put together a playlist of uplifting songs and play it on repeat.
Get a collection of two or three inspirational books and always carry one with you for a quick pick-me-up.
Subscribe to media outlets that focus on good news such as encouraging blogs and podcasts to immerse yourself in positive vibes.
Inspire yourself with biographies of people who've overcome obstacles to fulfill their dreams or performed selfless acts of courage.
Talk to someone you know who's positive, optimistic and encouraging.
Spend some quality time with an animal—yours or borrowed.
Find a volunteer opportunity that speaks to you and enjoy the rush of good feelings that comes from giving of yourself.
Treat yourself to something that makes you feel good or brings you joy. See my post Get Serious About Fun for inspiration.
Try something new—whether it's a pickleball lesson or a cooking class, stretching yourself is good fun.
Watch a funny or inspiring movie or documentary.
Do something creative—from adult coloring books to full-on art or craft projects—creativity is stimulating and relaxing all at once.
At the same time, notice what habits leave you feeling anxiety, dread or sadness and do less of those. For example, I recently noticed that I was spending too much time with digital distractions (TV and internet surfing) and it was bumming me out. See my post My Digital Diet for my solution. Steer clear of continually keeping up with the news—check in maximum once a day for a set time or take a break altogether.
As always, if you feel overwhelmed or can't pull out of a funk, support yourself with therapy or coaching.
Deb Purdy, is a transformation coach, speaker, workshop leader and author of
Something Gained: 7 Shifts to Be Stronger, Smarter and Happier After Divorce.
Visit www.DebPurdy.com for more information.
Join the conversation on social media:
Instagram: @lovedebpurdy
Twitter: @lovedebpurdy
Facebook: debpurdyofficial