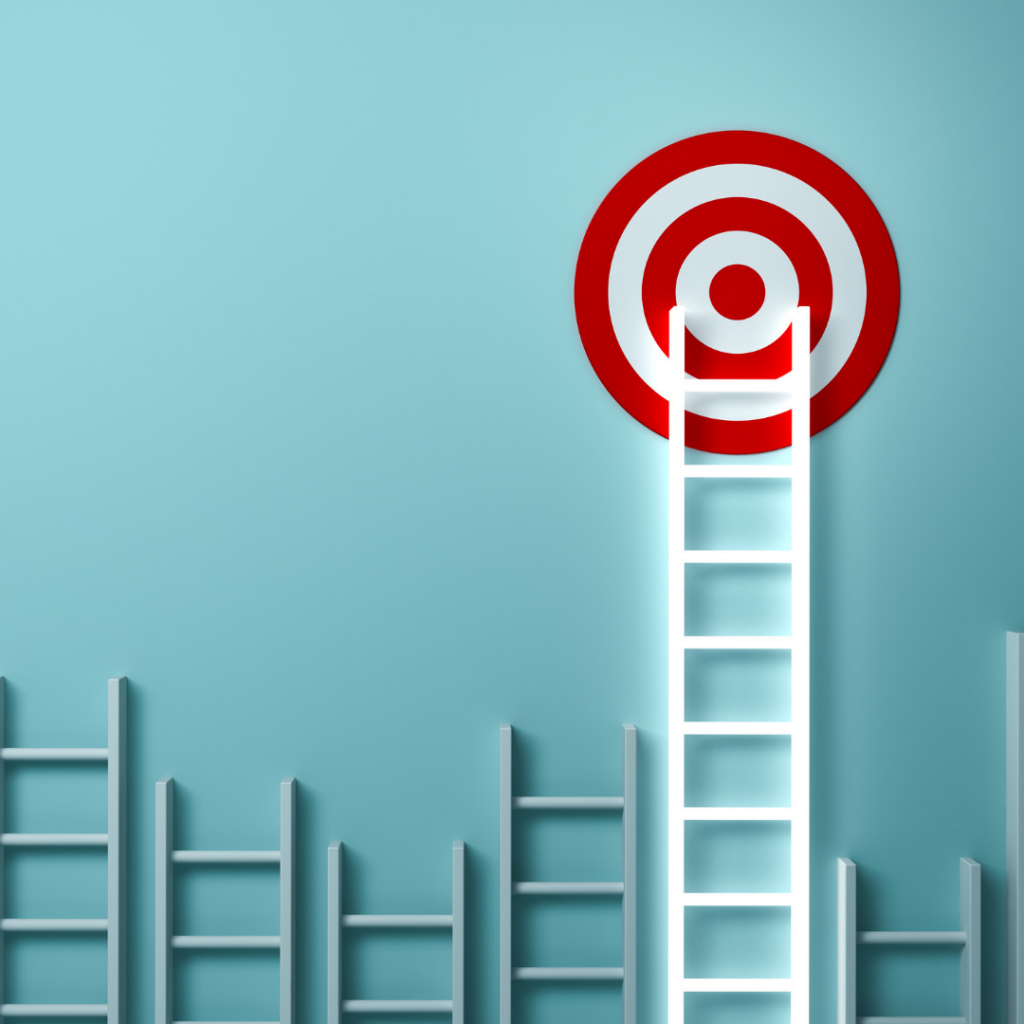 Swap Resolutions for New Year's Goals That Stick
I love the energy of a fresh new year and using the built-in milestone to revisit my goals. I'm not talking about famously short-lived New Year's resolutions. The goals I set at the new year are a continuation of an ongoing goal-setting mindset. This takes the pressure off one big annual process that may or may not stick. While I do look at what I want for the year, I also know that I will be reviewing and revising every 90 days. This keeps me motivated and leads to a much higher success rate. Here's how I do it:
First, look back. It's important to acknowledge and celebrate what you accomplished last year. Whether or not you met all your goals, take inventory of what you did do. What are you most proud of, what did you do that was challenging, what about your life is better now because of your efforts last year? This can include tangible things like lowering your cholesterol and changes that aren't outwardly observable like holding your boundaries with a difficult person.
Next, think ahead. I believe that traditional New Year's resolutions fail because they are often based on guilt or what we think we should be doing. For me, the secret to success is to pick goals that are either fun and exciting out of the gate or are inspiring because they will lead me closer to my dreams for myself.
These are the questions that I ask to help articulate my goals:
What do I want more or less of in my life?
What do I want to do or try?
What do I need?
What would make my life more fun?
What would bring me closer to my heartfelt dreams?
Where do I want to go?
What quality of relationships do I want?
Who do I want to see more or less of?
How do I want to make a difference?
A year from now, what would I thank myself for having done or changed?
How do I want next year to be different from last year?
I use the answers to these questions to start a running list of goals. See my post Setting Goals from the H.E.A.R.T. for more on setting goals that inspire you.
Now, choose your top two or three for a 90-day test drive. I recommend starting out with a few goals and not your entire list. It's difficult to sustain too many new things at once and could lead to dropping all of them. Instead, pick a few that light your fire and commit to 90 days.
At the end of three months, review. Decide what to carry on with and let go of what didn't work—without guilt because this is part of the goal refining process. If you drop one, go back to your original list and pick another to try for the next 90 days. Rememer to review and refresh your goals at the beginning of every quarter.
Then, plan and track. One of the most important success factors in meeting my goals is to break them down into monthly and weekly tasks I can put in my calendar and track. This translates them from wishes to actions. Consider investing in a good planner. I'm always on the hunt for the ultimate planner and this year I found two that I love. One is electronic: Productive Flourishing Momentum Planner and one is a physical book: Commit30. Both have space for recording and tracking goals.
Finally, acknowledge and reward. This is a step that's easy to skip but don't. Stoking your motivation is important and the old adage that nothing succeeds like success is true. Getting things done is a little bit addictive in the best possible way. It pulls you forward to accomplish even more.
At the end of each 90-days, review the list of what you've followed through with. Then, give yourself a reward such as a dinner out, new shoes, gourmet chocolate or anything else that makes you feel good.
Deb Purdy, is a blogger, speaker, workshop leader and author of
Something Gained: 7 Shifts to Be Stronger, Smarter and Happier After Divorce.
Visit www.DebPurdy.com for more information.
Join the conversation on social media:
Instagram: @lovedebpurdy
Twitter: @lovedebpurdy
Facebook: debpurdyofficial