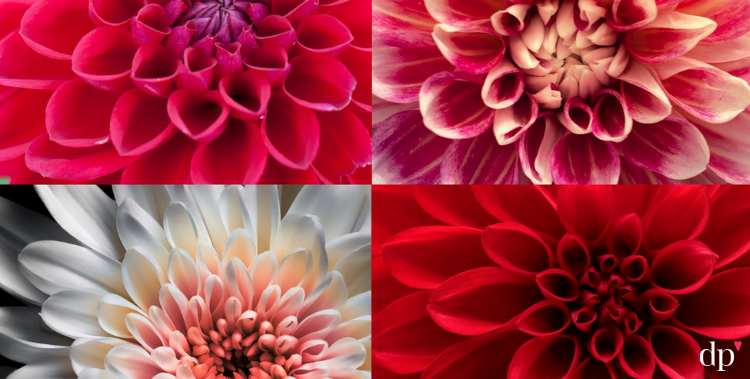 Quiz: What's Your Divorce Recovery Type?
Your Divorce Recovery Type determines how fast and how thoroughly you'll recover, heal and thrive after divorce.
Each type has a unique way of responding to the stresses and opportunities faced during divorce recovery. Once you're aware of your type's strengths and blind spots, you can take the right steps to get through it, get over it and get on with it.  After you take the quiz, I'll send you a personalized report for your type with deeper insights and suggestions.
What's Your Type?
While everyone responds differently to divorce, I've found that most people fall into four basic types with certain attitudes in common. Do you see divorce as a chance to reinvent yourself, or is it one of the worst things that's ever happened to you? Do you doubt you'll ever be happy again, or do you hope things will work out for you?
The lens through which you view your divorce impacts every aspect of your life, from your day-to-day experience to your ability to rebuild a better life. By knowing this, you give yourself a tremendous divorce recovery advantage—you give yourself the opportunity to choose your reactions and responses. My "What's Your Divorce Recovery Type?" quiz gives you invaluable insights into your divorce recovery mindset and how it's helping or hindering your recovery (and what you can do about it).
Find out if you're a . . .
Learner, Seeker, Skeptic, or Fighter and what that means for your divorce recovery.
All four types can thrive after divorce.
Deb Purdy, is a transformation coach, workshop leader and author of Something Gained: 7 Shifts to Be Stronger, Smarter & Happier After Divorce.
Visit www.DebPurdy.com for more information.
Join the conversation on social media:
Instagram: @lovedebpurdy
Twitter: @lovedebpurdy
Facebook: debpurdyofficial