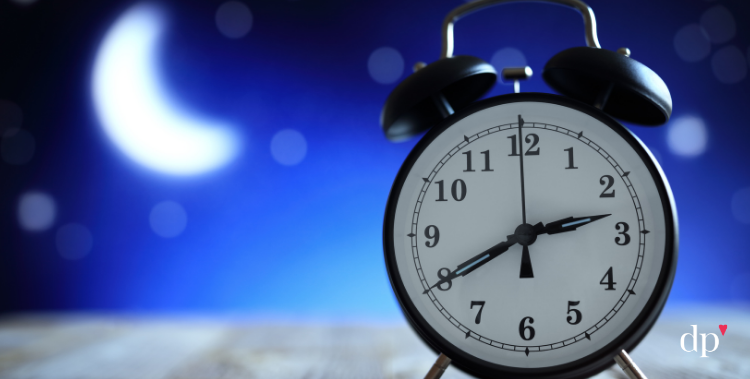 Deb's Foolproof Fall Asleep Trick!
Getting a night of good sleep is important to improving and maintaining good health. Frustratingly, there are many things that can impact sleep quality. Divorce-related stress can do a major number on your ability to sleep well. If you ever have trouble falling asleep or, like me, you wake up at 3 a.m. and have to go back to sleep all over again, I have the answer to divorce insomnia.
This is a technique I created for myself and it works so well I want to share it with you. Click on the link below for a quick, two-minute audio (MP3) recording that explains the process:
Deb's Foolproof Fall Asleep Trick
Give it a try and let me know if it works for you!
Join the conversation on social media: