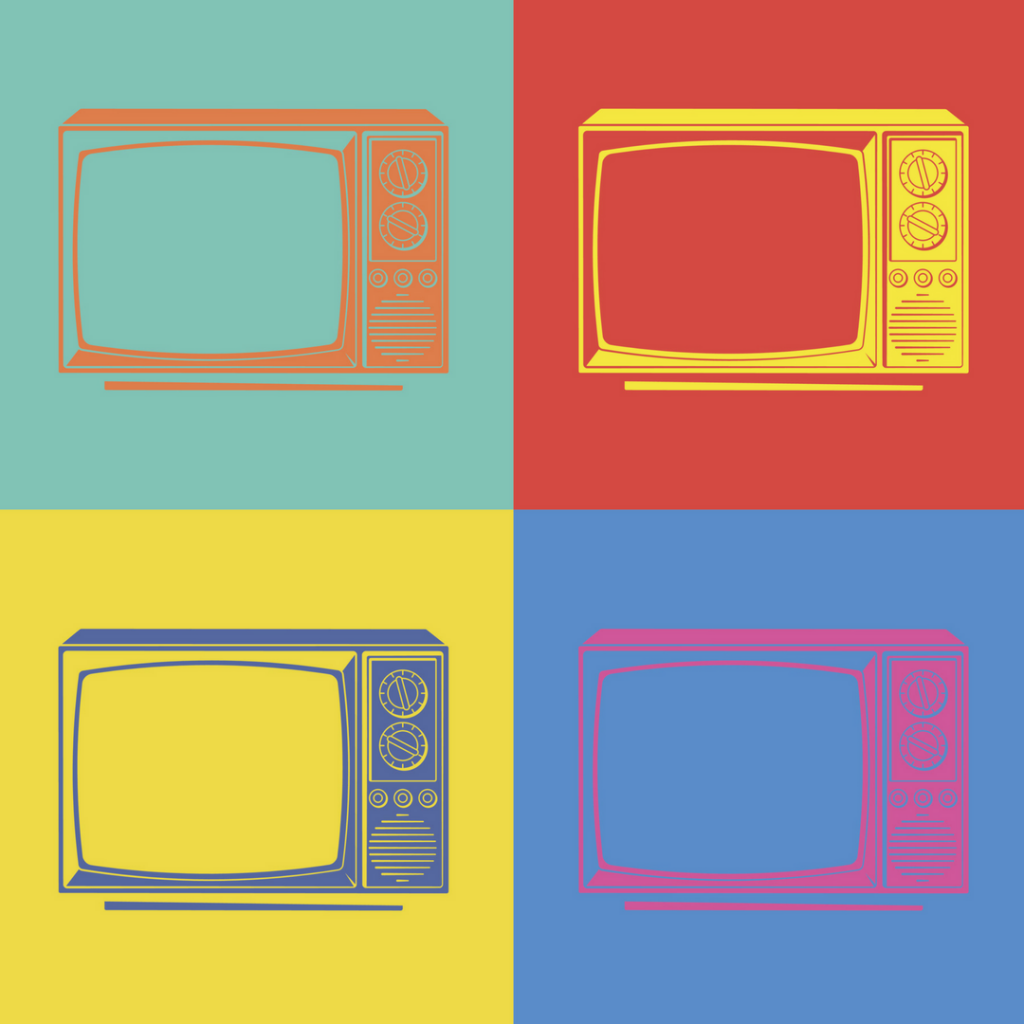 My Digital Diet: Unplugging from Too Much Screen Time
This is embarrassing for me to admit.
For a while now I've been using TV as my default relax-time activity. I've been flopping down on the couch at the end of my weekday workday and zoning out until bedtime. I've couch potatoed my way through Saturday nights and Sunday afternoons.
When Netflix released the new season of Orange is the New Black and, after each episode, the 10-second countdown for the next episode beckoned, I went deep into "just one more" mode and lost a whole day. It wasn't the first time. I know I have a problem because I feel a little lost if I don't have a series to watch. After a semi-desperate scramble through Netflix and Hulu, I'll re-watch The Office or something else I've already seen.
Computer screen time needs trimming too–from social media scrolls to news nonsense to deep dives into obscure topics. Why do I know that mosquitos like cheese?
What's the Issue?
Without question, downtime is important to renew and restore oneself. However, I'm realizing I'm left feeling a little blue after a TV binge or an extended internet crawl. It's crossed the line from fun to empty time suck.
I have a tendency to snack more while looking at a screen, which isn't doing me any favors. And, as a single empty nester interested in meeting new people including a life partner, my digital habit is more hermit-friendly than relationship forward.
Don't get me wrong, there is some truly great content out there—Handmaid's Tale and Downton Abbey, am I right? But, as soon as screen time gets indiscriminate and, in my case, excessive, it is officially draining the LIFE out of my life.
A Doable Challenge to Change a Habit
I just returned from a two-week vacation during which sight-seeing, exploring, reading, playing games and socializing left very little time for screens. I felt so alive and invigorated that I decided there's no reason not to live more like that every day. Step one is to recapture the time I've been spending watching and surfing.
Starting this week, I'm making a commitment to myself to cut my TV and internet time back to a max of five hours per week for the next 90 days. I can use those hours in any configuration—all at once or 30 minutes a day. The only rule is no more than five hours in a seven-day period.
Why not cold turkey? Because I don't think it's necessary for me to give up screen time altogether. I simply want to be more intentional about the digital entertainment I choose to engage in and I want to better balance it with other fun stuff.
What will I do instead?
Hmmmm… I've been thinking about that. Here are some things that I'm planning:
Read books
Do arts and crafts projects
Play games
Dance
Take a walk or do yoga
Take a class
Meditate
Try out a Meet Up group
Call a friend
Learn to play Pickleball
Try new recipes
Organize something in my house
Volunteer
I'm sure I'll think of others as I go along. In the meantime, I'm all in! I'll report back on how it goes.
Deb Purdy, is a transformation coach, speaker, workshop leader and author of
Something Gained: 7 Shifts to Be Stronger, Smarter and Happier After Divorce.
Visit www.DebPurdy.com for more information.
Join the conversation on social media:
Instagram: @lovedebpurdy
Twitter: @lovedebpurdy
Facebook: debpurdyofficial