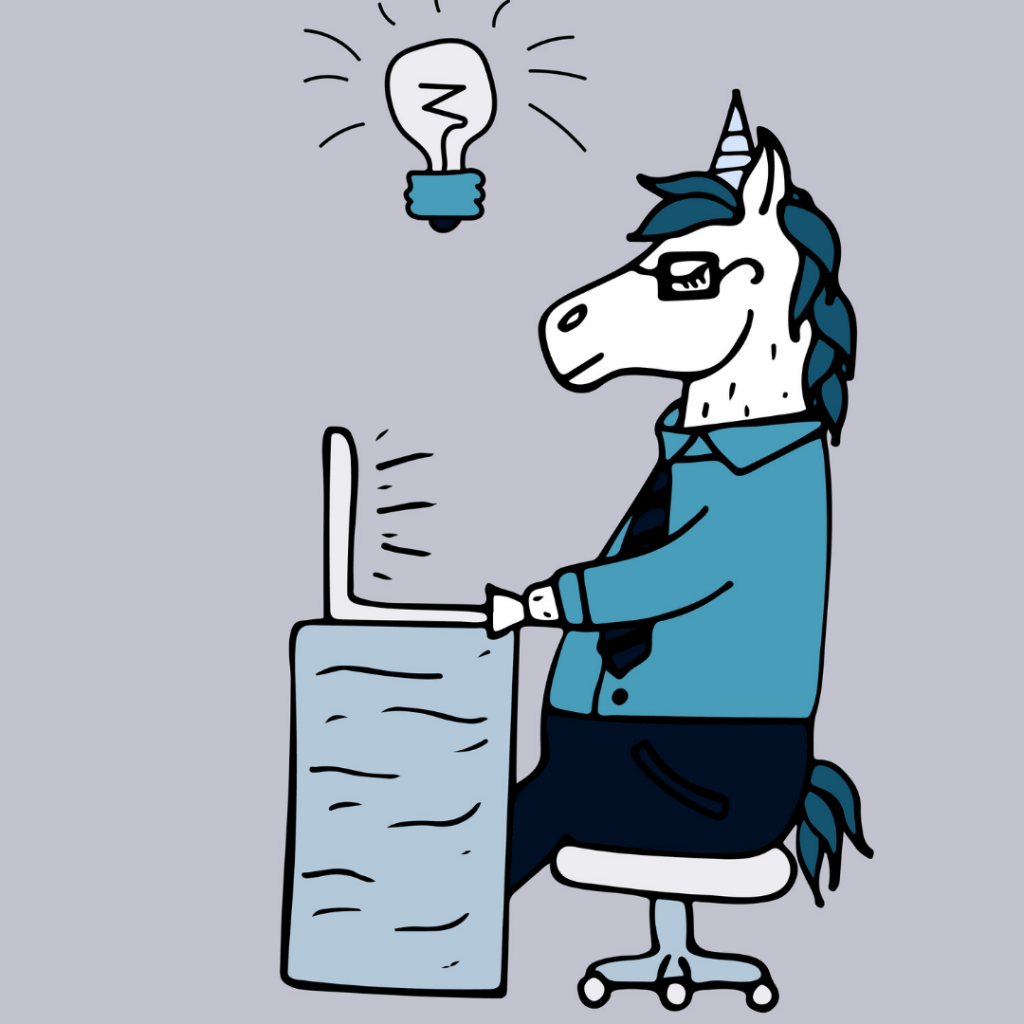 While we have our peak moments, the fact is that we spend the majority of our day-to-day lives on the most ordinary things to keep life moving forward. The good news is that we can tune into joy, no matter what we're doing, by transforming even tedious tasks with some creativity.
Start Bundling
I have never loved doing things like dishes or getting the oil changed because they are perpetual. You cross them off your to-do list and soon they're right back on it again. So, I started bundling boring with interesting; like exercising while listening to an audiobook or catching up with a far-off friend while making dinner. Now, hanging on every word of the latest bestseller or laughing it up on the phone makes getting the job done an enjoyable interlude.
Become Intensely Aware
On the other hand, there can be something very Zen about mindless tasks like folding clothes or following the familiar path of your daily commute. I empty my mind as I really see and feel the texture of each item of clothing that I fold. When driving, I notice all the different shades or green in the landscape, even as I'm aware of what the cars around me are doing. It's relaxing to put all of your attention on exactly what your body is doing, what your eyes are seeing, what your ears are hearing, your breathing. It's a break for your busy mind.
Get in Touch with Gratitude
Bill paying was another job I didn't used to look forward to. That is until I started using this monthly chore as an exercise in gratitude. Now, I sit in appreciation and I think "thank you" as I pay each bill. As in, thank you for the electricity, thank you for the amazing gift of clean drinking water and hot showers and even, "Thank you credit card company for making my life more convenient."
Don't forget to turn your gratitude toward yourself!
You can appreciate yourself for taking care of all the things that are necessary to keep life going smoothly–whether it's at work or at home. Giving yourself regular rewards, from a nice cup of tea or yummy piece of chocolate to booking a monthly massage or lunch with friends, is a tangible way to keep yourself happily motivated.
It's fun to cultivate little opportunities for joy in the ordinary! What are your ideas?
Deb Purdy, is a transformation coach, speaker, workshop leader and author of
Something Gained: 7 Shifts to Be Stronger, Smarter and Happier After Divorce.
Visit www.DebPurdy.com for more information.
Join the conversation on social media:
Instagram: @lovedebpurdy
Twitter: @lovedebpurdy
Facebook: debpurdyofficial