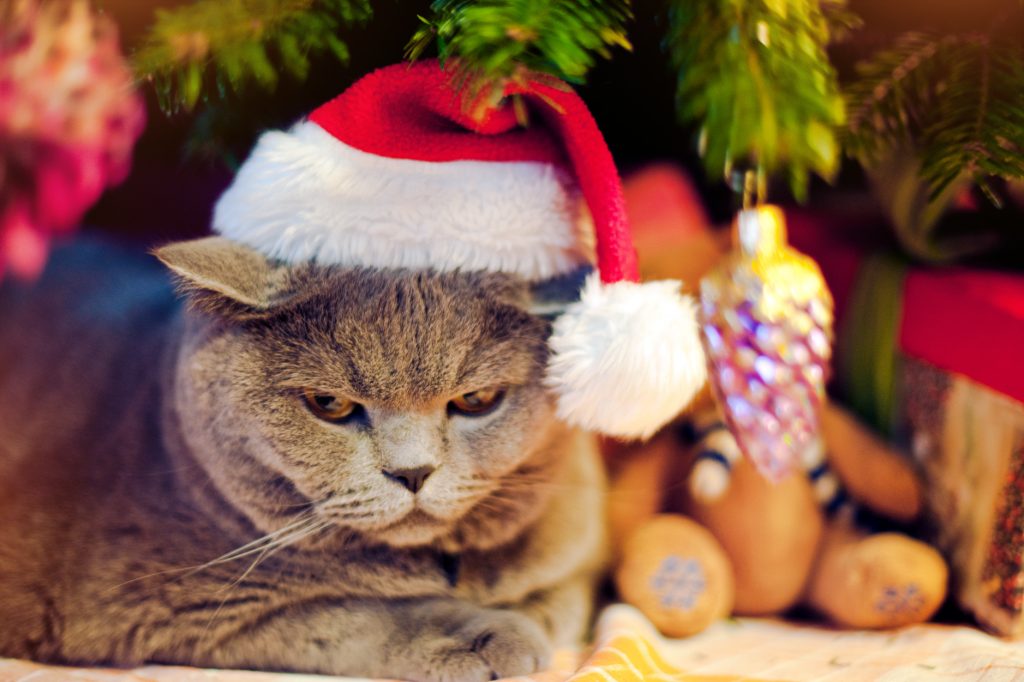 Don't Let Holiday Overwhelm Take the Jingle Out of Your Bells!
With all of the extra shopping, cooking, entertaining, traveling, etc., the holidays can leave us feeling less than merry and bright. This year, rather than going into holiday frenzy default mode, take a minute to review what you're doing and why. Then, do this:
Take some things off of your list. That's right. Review your holiday to-do list carefully for things that you put on it out of habit or because you "should" do them. Then do the joy equation: Is the joy you'll get worth the effort? In many cases, the answer will be an absolute, "yes!" But, some things don't pencil out. For me, it's making Christmas cookies. It takes long time, makes a huge mess and then forces me to either gain the requisite five holiday pounds or try to resist their deliciousness. I'm out!
Remember that you don't have to do everything yourself. Review your list for things you can delegate. This will require you to confront and release any perfectionism or control issues. (It's worth it!). Yes, others won't do things exactly the way that you would. I know. But, would you rather be the one to do absolutely everything (martyr alert!) or have time to put your feet up while sipping hot cocoa and watching It's a Wonderful Life?
Thoroughly enjoy doing the things you ARE choosing. Of course, there will still be plenty of things that you will choose to do like braving the mall or standing in line at the post office. Decide before you even leave the house that you're going to notice and enjoy all the holiday sights, sounds and smells. Become an observer at the mall. After all, malls are some of the most beautifully decorated spaces during the holidays. When you're standing in line use the time to count your blessings, enjoy an audiobook or just listen to the hustle and bustle of humanity around you and know that we are all in this together.
Through it all, don't forget to take care of yourself. Make sure that you spend enough time enjoying your favorite things about this time of year!
Deb Purdy, is a transformation coach, speaker, workshop leader and author of Something Gained: 7 Shifts to Be Stronger, Smarter and Happier After Divorce.
Visit www.DebPurdy.com for more information.