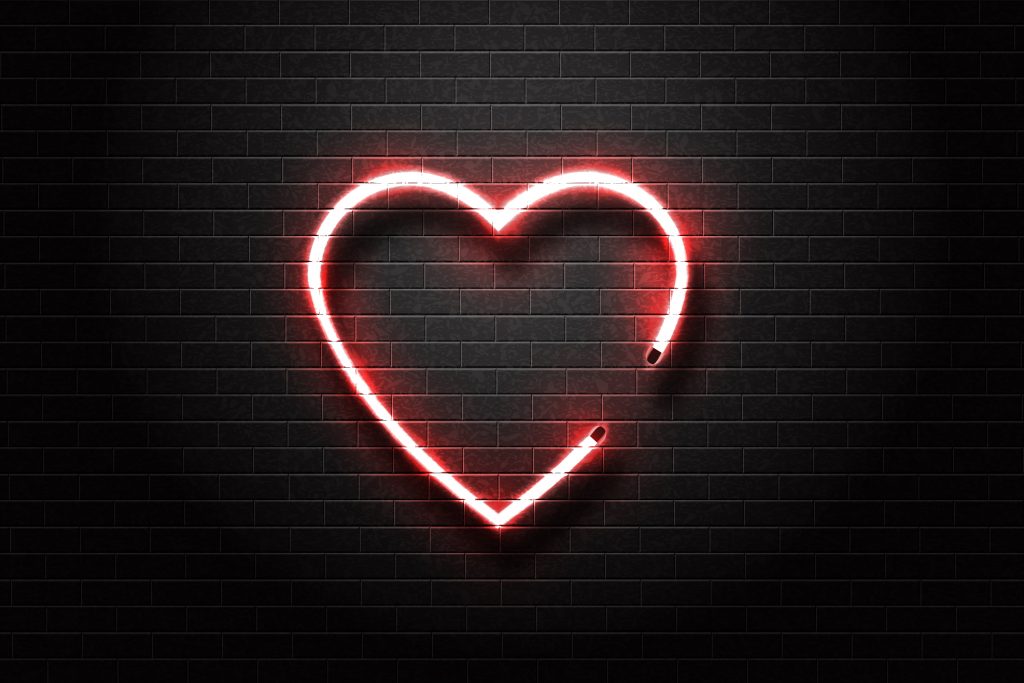 Let's Talk About Being Single on Valentine's Day
Valentine's Day can be tough when you're single and don't want to be. Check out Single on Valentine's Day for a special three-minute video with three quick tips to reinvent Valentine's Day and appreciate the benefits of being single.
And, in case you would rather read it than watch it, below is a transcript:
Ugh, Valentine's Day, right? When you don't have a partner but wish you did, Valentine's day is so in your face! It's time to reinvent Valentine's Day and make it our own. Here are three things I do that might help you too:
First Thing: Get in the Right Headspace
Make a playlist with songs that make you feel gorgeous, sexy, amazing, inspired, joyful or all of the above! Play it while dancing your heart out and singing loudly.
Second Thing: Write "I Love Me" Notes
Think of at least 10 things you love about yourself. They could be anything. Here are a few of mine. "I love my eyebrows", "I love that I'm a good problem solver", "I love my own cooking", "I love that I'm a good listener", "I love my feet"—hey, they're cute! You get the idea. Put each one on a sticky note and put them around your space to remind yourself that you're amazing and you deserve your own love and appreciation.
Third Thing: Embrace the Solitude
Think about it, you get to put all of the energy you would normally focus on another person into exploring what makes you happy. Being single gives you time and space to learn about yourself. Use Valentine's Day to explore what's important to you. What are your dreams? What adventures do you want to have? What's important to you in a relationship? Make your list of relationship requirements! What do you need to heal inside yourself before you get into a new relationship? This is important because, without this self-examination, you'll take your baggage with you into your next relationship.
Here's my challenge to you: Reclaim Valentine's Day and use the time to start a "Single and Free to Be Me" gratitude journal. Use it to capture your self-discoveries and what you're enjoying about your independence and freedom.
Now, give yourself a hug!
Deb Purdy, is a blogger, speaker, workshop leader and author of
Something Gained: 7 Shifts to Be Stronger, Smarter and Happier After Divorce